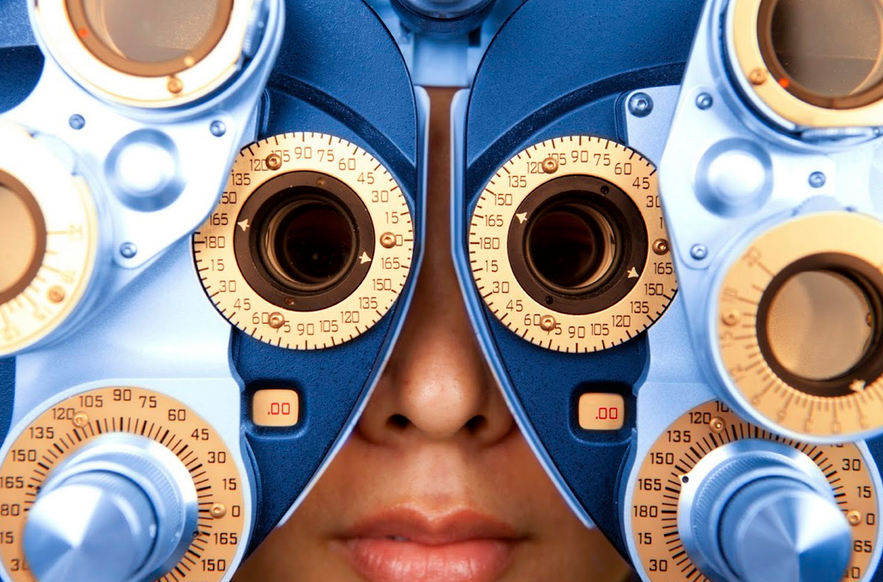 Dr. Ann Cherian Winful has been providing quality care to the Houston area since 2008. Our intent is not to be the biggest, but the best eye care practice. Patients return to our practice and refer their friends and family because they receive the highest level of primary eye care from informed and helpful Optometrists and staff. Our products and services include, but are not limited to:

Routine annual exams

Emergency eye care

Medical or Vision problems with the eyes

Traditional Contact lenses and Specialty Contact exams

Children's eye care (including all of the above)


We are on a variety of medical and vision plans. We are also able to accept many plans that may have out of network benefits.
Call and allow us the opportunity to see if accept your insurance plan.